Breaking News !!!

Picture Gallery

For our Guests/Visitors
(Resort, Customer Service & Shuttle Service)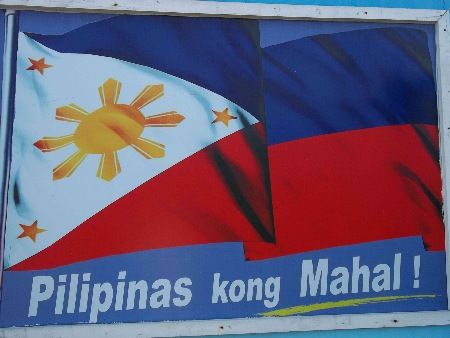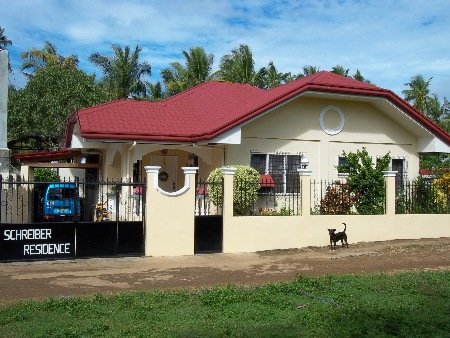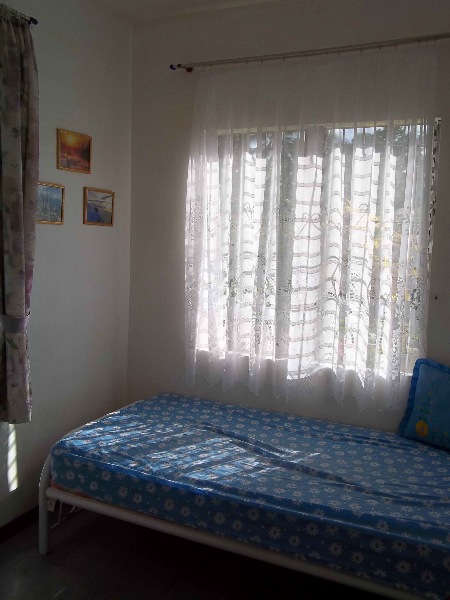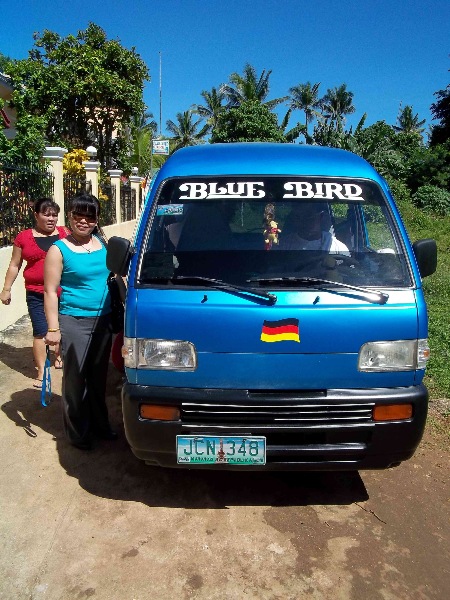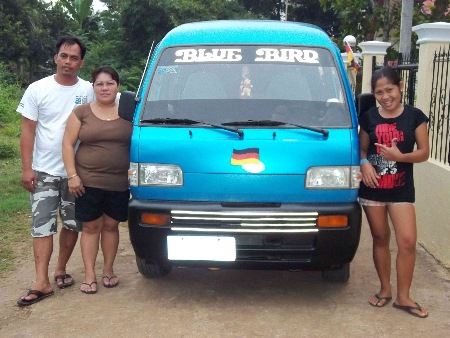 "Our House-Bar"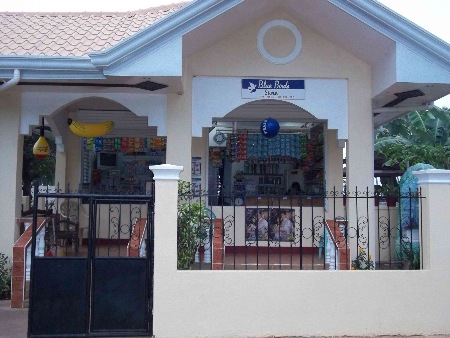 "Our Room- & Cooking-Service"





















"Our VIP Costumer Service Nilson"


"Mixed Photos"
"Sightseeing, Beautiful Nature & Friendly People"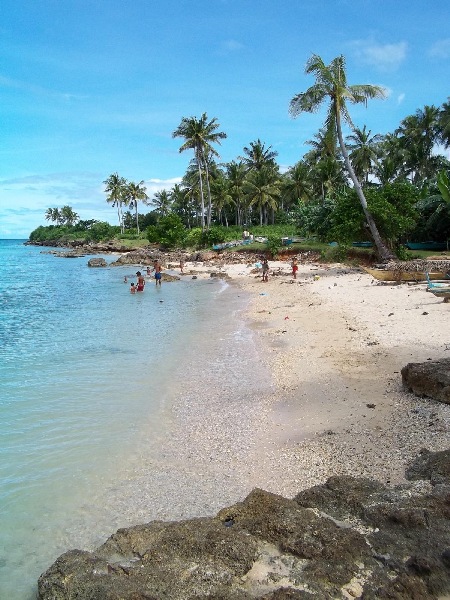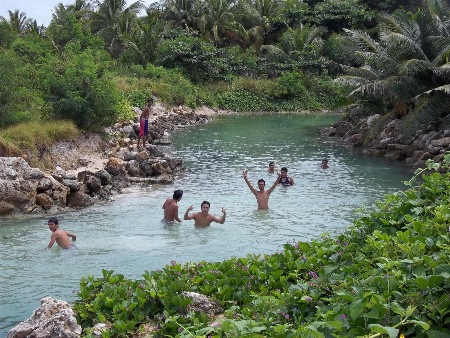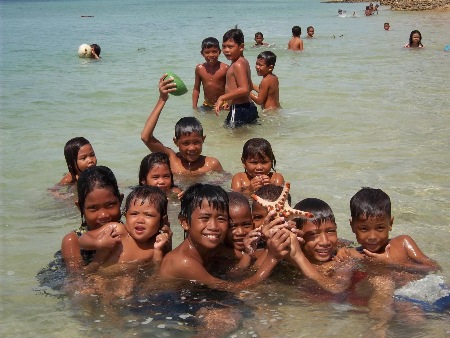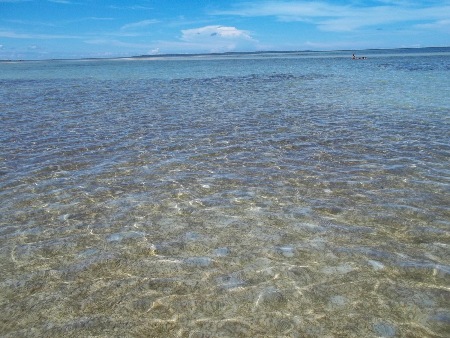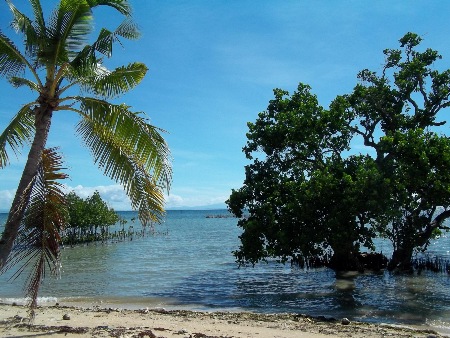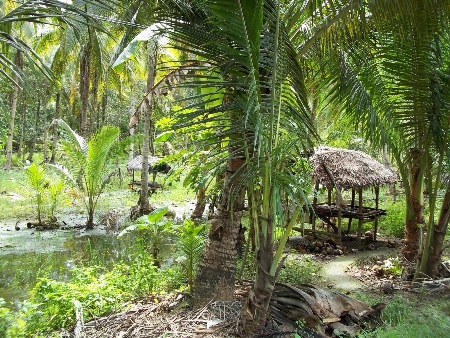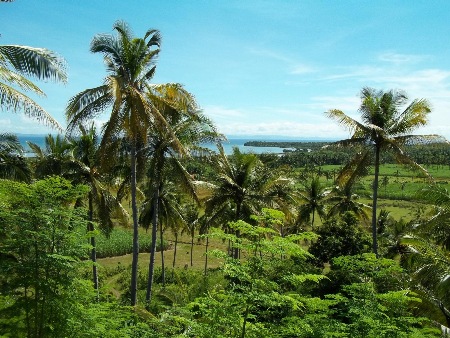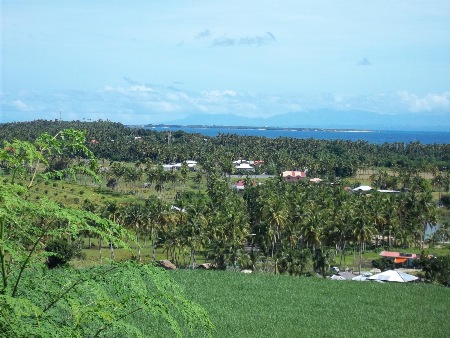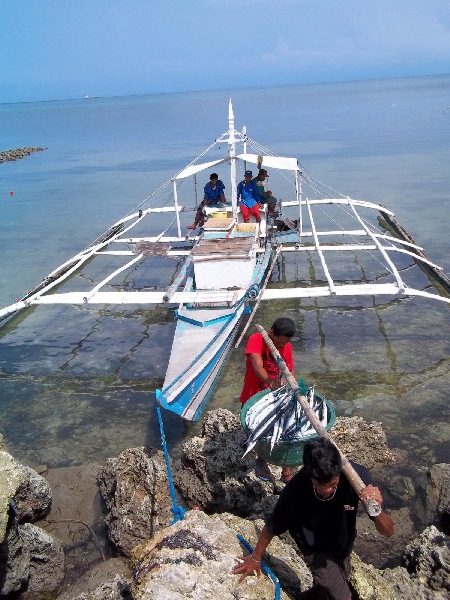 "Family & Friends BBQ-Party"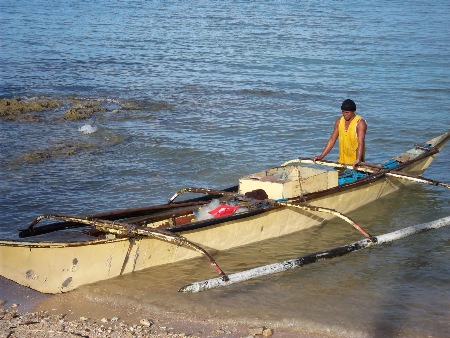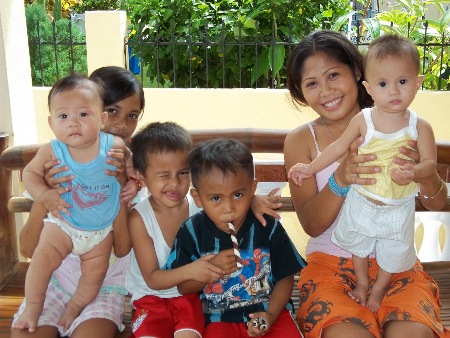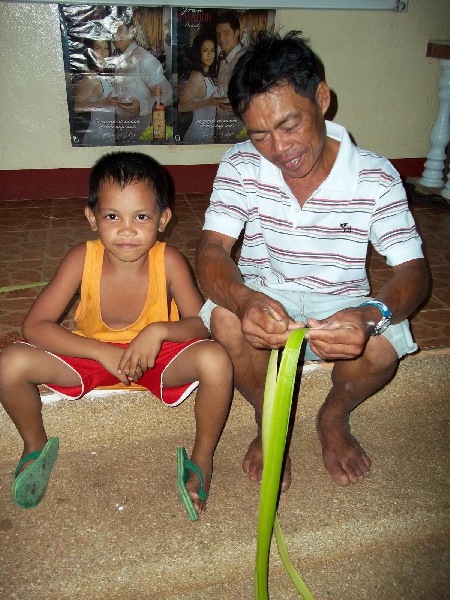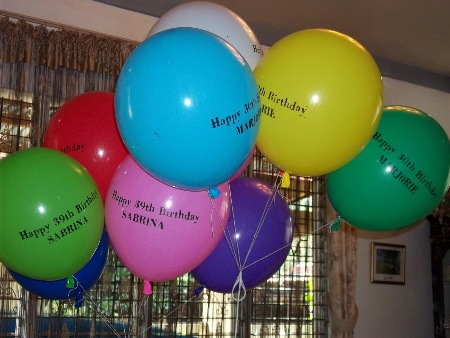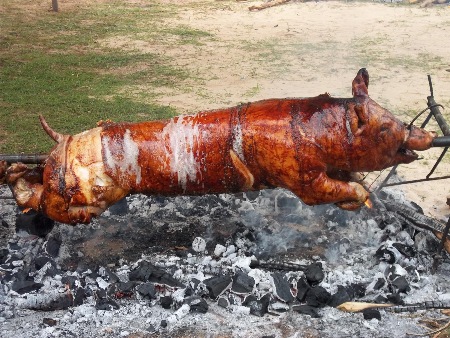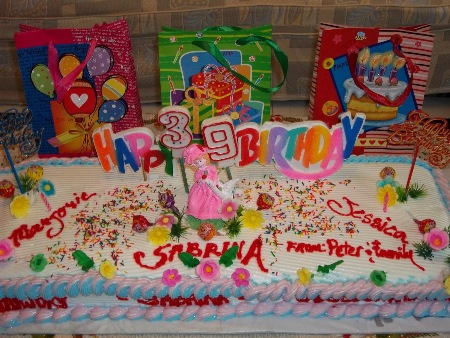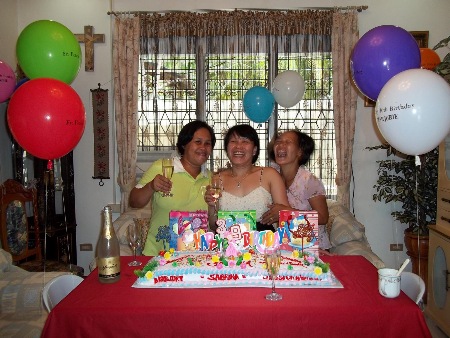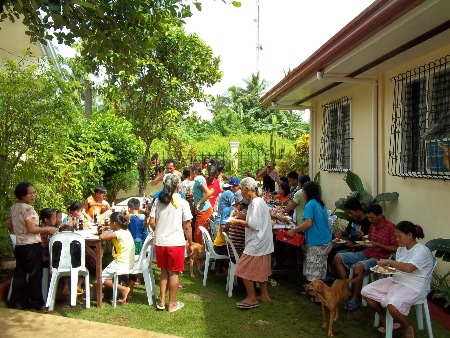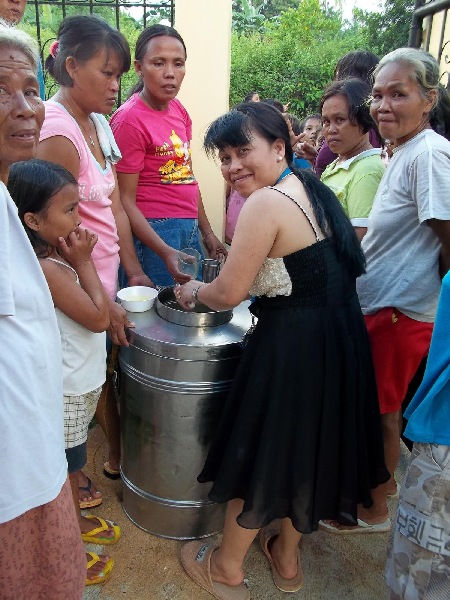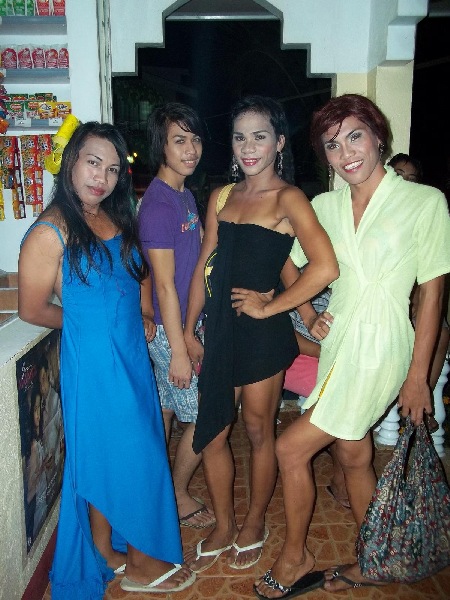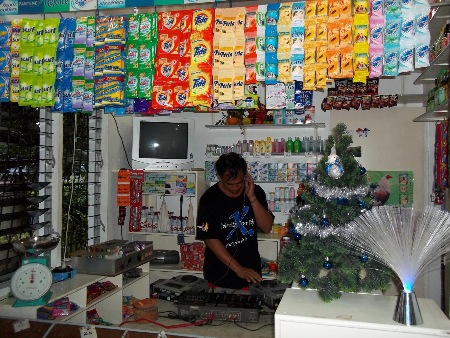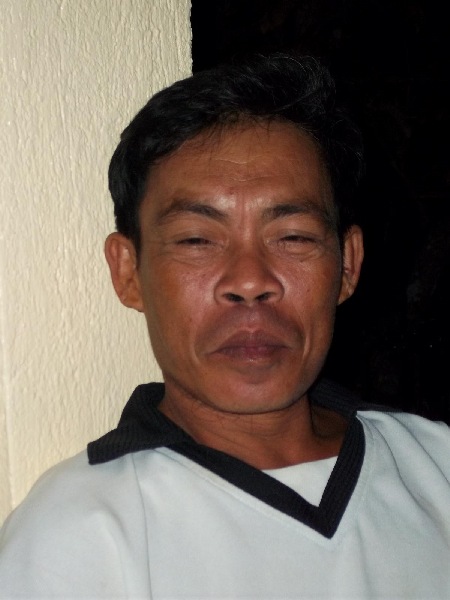 "Orion People"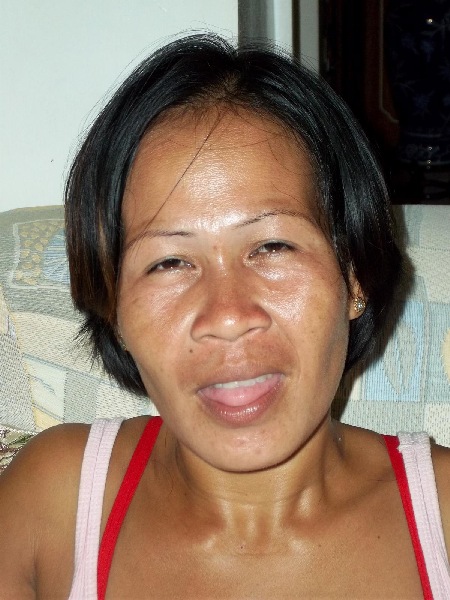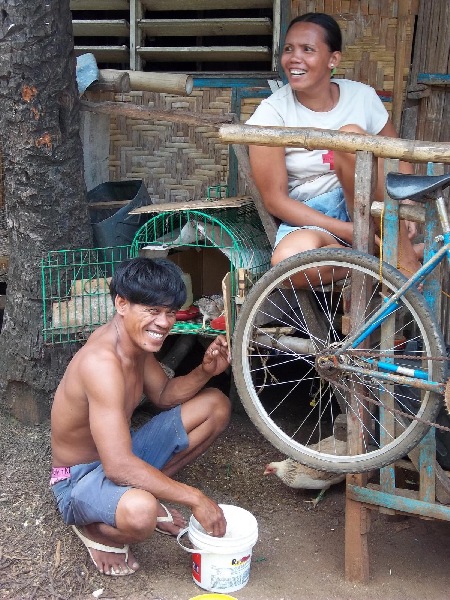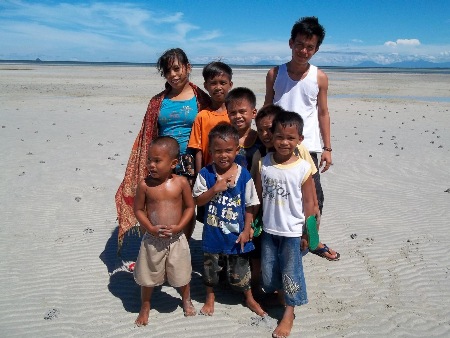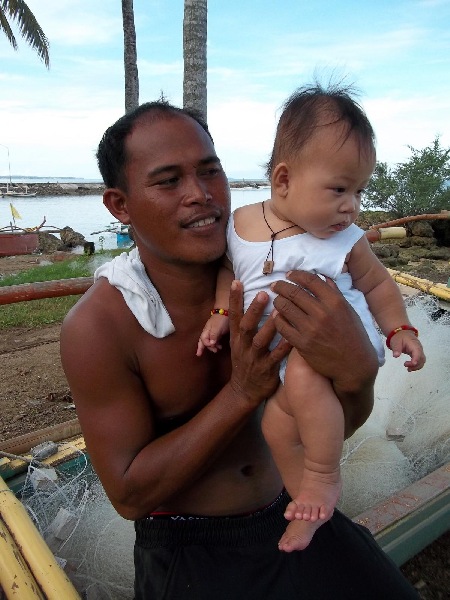 "Happy-Happy Likey-Likey"


"Forget the Rest - Take just the Best !!!"

... if you want to see more
come visit us for real!